VW BUS T1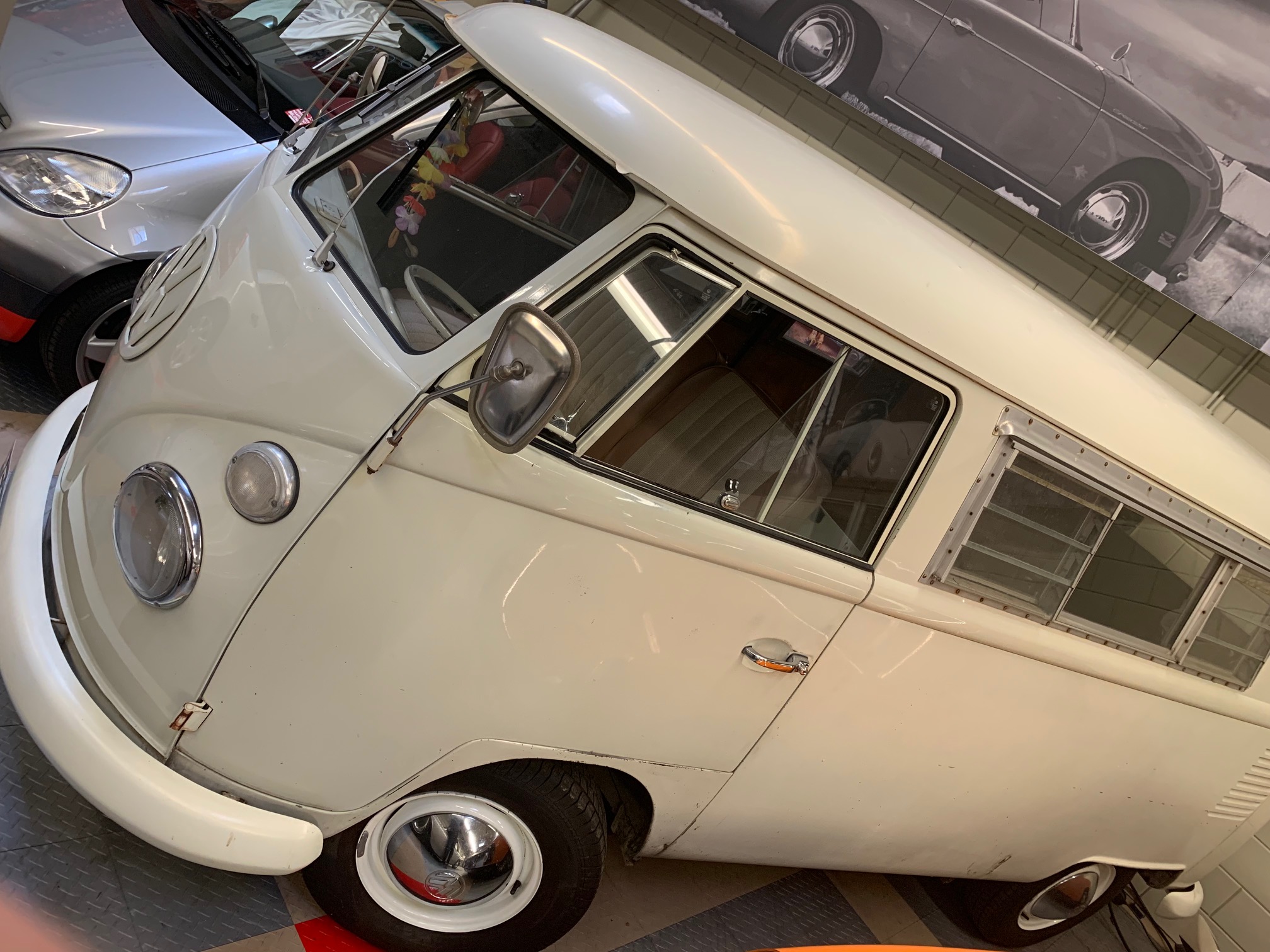 VW bus T1 1966 in very original not restored condition.
Partly painted, however mainly in original paint. So with nice patina.
The T1 was originally delivered as a panel van, however, like many did in the USA they made some windows in the sides to created a camper of it. The fabric of the seats is in nice condition.
If you see the bottom of the car it is untouched and not rusted. Nothing is hidden, all pure.
a really un spoiled van, in which you can still make your own interior. Many interior parts are available to make it a camper van.

Unspoiled.
New tyres, new brakes, revised stearing unit, 1600cc.
Lovely T1.  Hard to find in this condition.
The price is recently lowered and is now firm. No cars in exchange, take the Bus as it is for the Summer Sale price €19999