VOLVO 343 DL 1988 with only 26500 kms. Almost new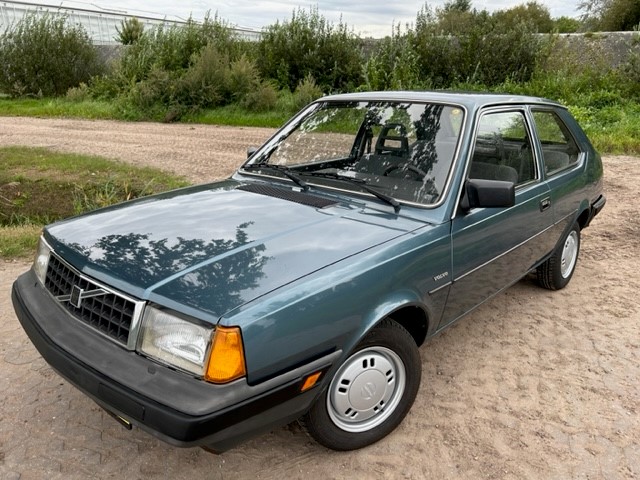 Sometimes you come across an opportunity you have to take. We bought a Volvo 343 DL. Not a spectacular car, not very exciting, not fast, however almost new.
This 343 had 2 owners. The last owner bought the car in 2018 and drove only 2000 kms with it. It was even serviced recently at the official Volvo Dealer.
Paint original, alloys original not repainted, interior without signs of use, ashtray unused, engine compartment untouched, luggage compartment not used, back seat has to receive the first visitor. And not even a radio has been installed.
This is spectacular. Bought new at Bluekens Volvo in Breda and 35 years and 25741 kms later in February 2023 serviced again at this Volvo Dealership.

No words, look at the pictures.

-almost new car
-26500 kms original
-recent serviced. Booklets and complete boardmap present
-2 keys
-new tyres
-NO radio
-whow feeling