Toyota Rav4 4×4 Fun Cruiser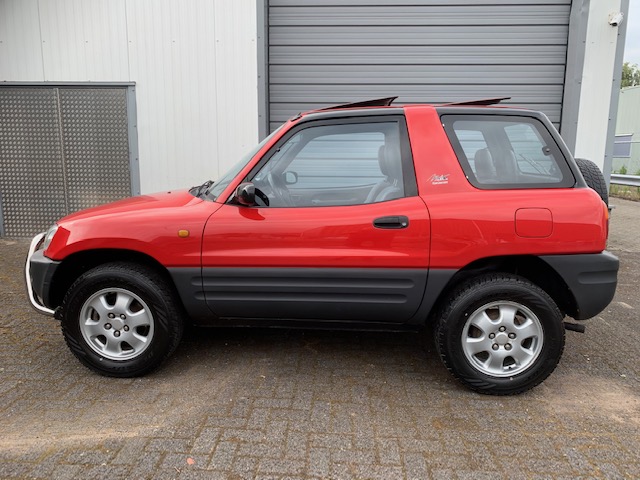 do high milages matter? No if it is a toyota.
We offer a original dutch delivered Rav4 Fun Cruiser.
Top paint, little signs of use at the body. Interior ok, only driver's seat with some damage.
Double sun roof, bull bar make the car really a fun cruiser.
Nice driver continue 4x4.
easy handling.

-double sun roof
-nice paint
-healthy car
-bull bar
-booklets