PORSCHE 911 SPORT CLASSIC 2010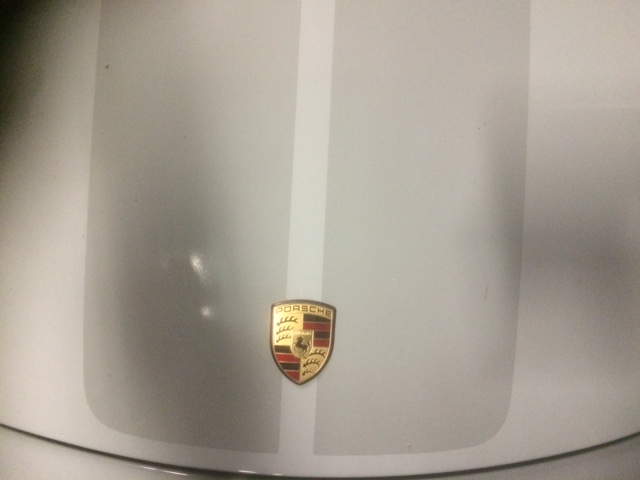 We are expecting one of the most exclusive Porsches made in the last years. A 997 Sport Classic.
This limited edition, only 250 pieces of art has been produced, was delivered in 2010 to the first owner in the Netherlands. The car is now already 4 years in the hands of the second , also dutch, owner. and is not like 90% of these Sport Classics which are always kept in the garage.
Top car, top condition and much more exclusive than the new 911 R for example.


Totally Original and in top condition.