Porsche 911 SC Weissach Edtion 1980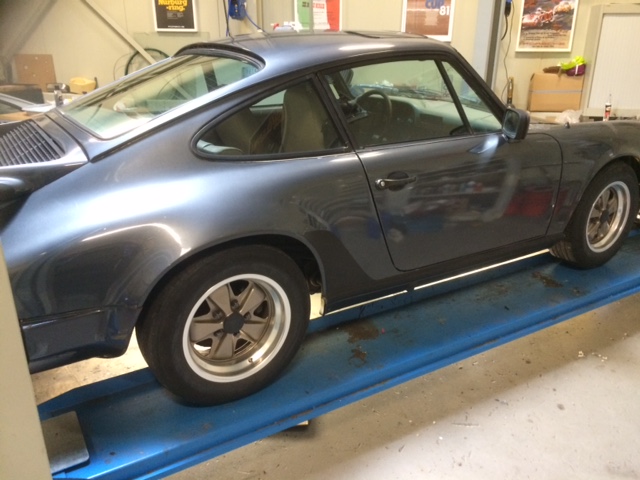 We offer a very rare/ exclusive Porsche 911 SC Weissach Edition. Only built for the US market in 408 pieces (204 in Platinum Metallic and 204 in black metallic).
Interior in full leather in the colour doric grey with red carpet, sport seats with red piping. Sun roof, whale tail, fog lights and right door mirror belong to the exclusive details, together with the wide 15 inch Fuchs wheels in the colour Platinum. And everything of this is still with this car.
Here we offer the black version. Which only differs in the main outside colour.
This exclusive car needs cosmetic restoration and maintainance. The engine runs.
The car will be sold as is.

You want to own one of the most exclusive Porsche 911 SCs ever built. This is your chance.
Really nice basis to make a show winner of it. This potention it has. Or , if you want to drive it as it is, that is also a possibility.
Again, we stipulate : "One of the most exclusive 3.0 SC versions ever made!!!!!!!!  408 pcs "