PORSCHE 911 sc targa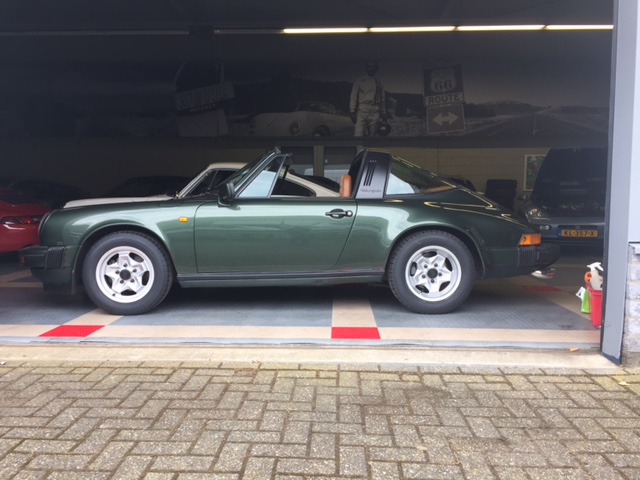 Original Dutch delivered Targa in beautiful color combination.
This Porsche has been re painted about 7 years ago . The colour is the Original colour of which the car left the factory.
New rubbers have been added. The Original ATS "Cookie Cutter"wheels with new Pirelli N code tyres give the car the classic look
Very nice driver.
recent  APK, new tyres, ready to have fun all the Summers to come.
.