PORSCHE 911 SC "Ferry Porsche Edition" 1981 only 200 built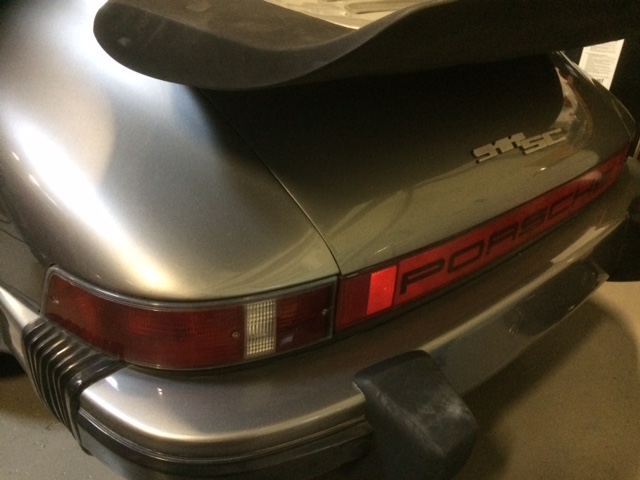 Expected is a very rare 911 SC in Meteor metallic, with red leather /fabric.
This car is a very exclusive 911 as it was only built 200 times.
The expected car was an Italian delivery, however has been exported once to Canada.
Now it is back in Europe.
This car needs attention and some easy restauration.
Only 200 pieces built (incl targa's )