PORSCHE 911 2.7 Carrera 1975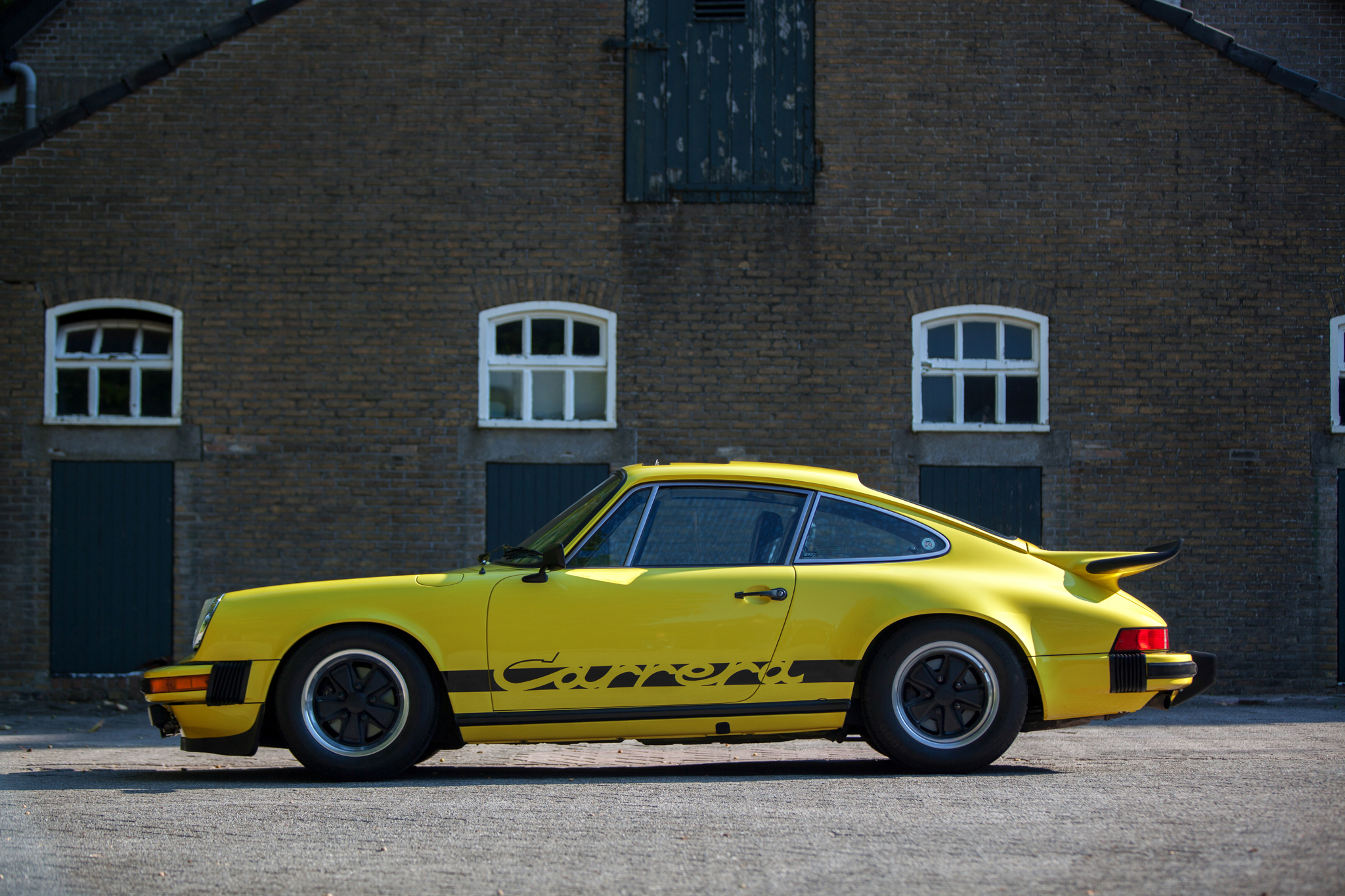 Porsche 911 2.7 Carrera
1975
USA
Offered is a very beautiful Porsche 911 2.7 Carrera 1975, american delivery.
Body and interieur in excellent shape. Engine is a replacement made by Porsche.
Only 528 Us Carrera coupes left the factory from aug '73 till july '74  and  395 (the one we offer) Us Carrera coupes in the period August '74 till august '75. So very exclusive.
Nice 15 inch Fuchs alloys , Sport seats right and left, sliding roof, Original whale tail.
Unique car.
Extra information:
Birth certificate is there. More information on request