OPEL KADETT coupe LS 1969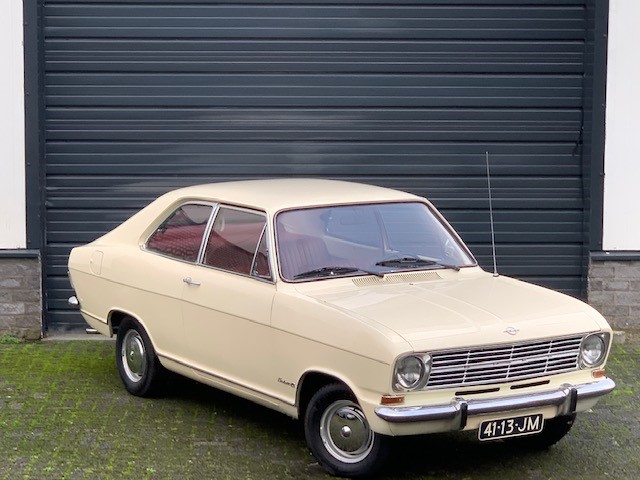 Of the many cars produced only a few survived the last 50 years.
We have one. An original Dutch delivery of 1969 in an excellent condition.
The car has a low milage which we believe (based on documents) is original.
The red leatheret interior is in top condition, the body shows signs of use but looks ok.
Once repainted and 2 new fenders in front has been replaced in the past.
A real reliable driver.
-original dutch delivery
-insturcion-service-booklet and maintainance documents
-super nice interior
-not spoiled.
-good driver