OPEL KADETT GTE D-MODEL 1984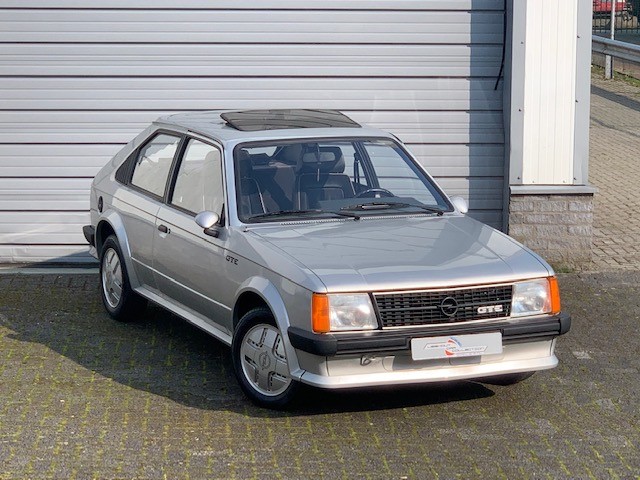 We have an Opel Kadett GTE from 1984, which is hard to find in this condition and with this low milage.
The car had one German owner who also ordered the rare Sunroof in the car. This is mentioned on the Fahrzeugbrief.
This Opel Kadett was long time in a garage without moving. The car has been refreshed with maintainance, new tyres and the car has been re painted in the original colour.
The only German owner maintained the car by himself. Information is in the serive booklet.
The car has only 109000 kms on the odometer.

The interior is showing hardly any signs of use. The seats are in topcondition, same as headliner.
Motorcompartment looks nice and original.

Will come with Dutch license and APK. (the car had German TUV before import in the Netherlands. Without any remarks).
Rare GTE
top condition outside
super condition inside
low milage
new tyres and service, belts waterpump etc.
no surprises
not cheap.