MERCEDES-BENZ S63 AMG with performance package, 2011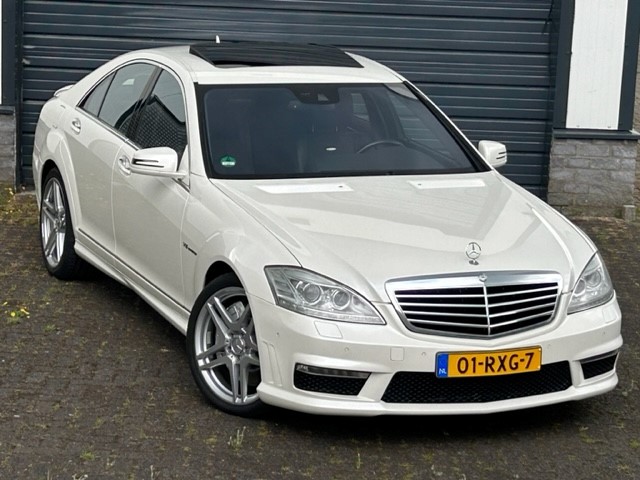 Limousine, sportscar, power, chique , all these words are covered in one car; The MERCEDES-BENZ s63 amg.
The normal Mercedes cars are well equiped, however, the AMG versions are put to a higher standard. Besides the powerful engines there are also lots of other details which distinguish these AMG versions from the normal versions.
The car we have is delivered new in the Netherlands and is well maintained by Mercedes dealerships and well known Mercedes specialists.
Although the car has 199000 kms experience it still looks new. Driven by enthousiastic car lovers.
New tyres and fresh APK (tuv).
Super car in an overall superb condition. Powerful V8 bi turbo.
-super car with lots of accessoiries
-booklets
-original dutch delivery with car pass
-well maintained
-lovely driver.