Mercedes 350CGI Stationwagon AMG package, 2010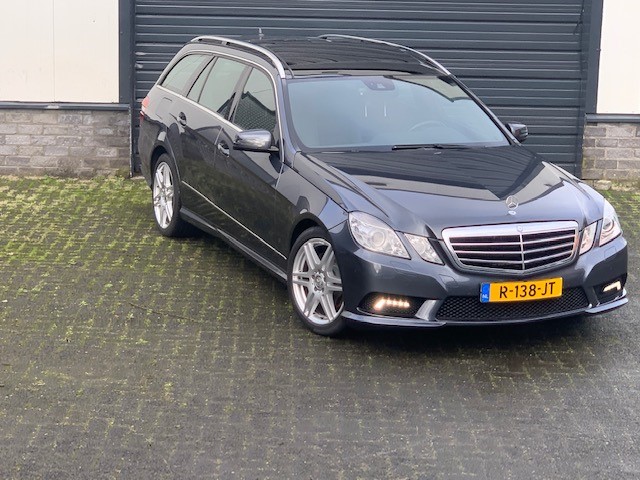 Space and driving pleasure are the keywords for this Mercedes 350 CGI
Beautiful appearance, full equipped and with a low milage. this Mercedes was new delivered in Switzerland and has been well maintained.
The AMG package, the ponoramic sliding roof, the leather interior make the car the ultimate stationwagon. Isofix and integrated kids seats.
Driving is as you may expect from a 6 cylinder in the E series range.
The car is excellent for business use as the price is including 21% VAT.
-Lots of space
-top fun to drive
-comfort is a usp
-amg package
-integrated kids seats
-6 cylinder dynamic engine
-automatic gearbox
-sliding roof
-black headliner
-booklets and service maintainance