LANCIA FLAMINIA GT TOURING 3c 1968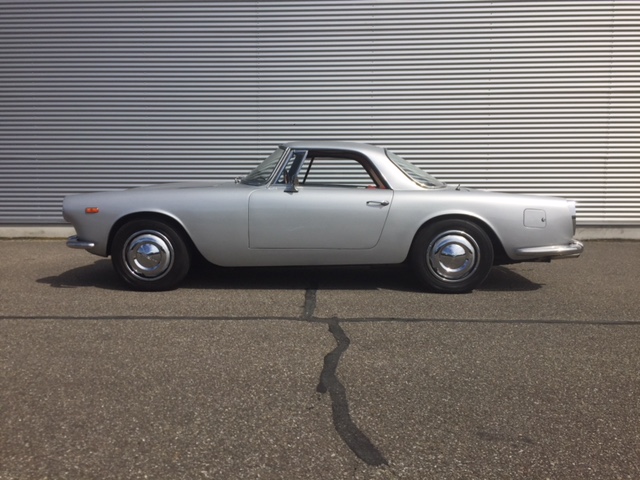 We offer a very rare and very appealing LANCIA FLAMINIA GT GT 3c.
The car is in a very good condition. Chrome parts and paint are in good shape, with some patina. The carpet is original, same as the ceiling. The seats and doorpanels have been replaced.
This car has a nice history. It is first delivered in Holland in 1968. Althought the production of this type had already stopped. The Flaminia did not sell very well and many of them stood on the factory land waiting for a customer.
Also this car which found his first owner in the Netherlands. The original license plates are still wears. The car has been restored during the years. There is documentation from the original Invoice when it was new, with lots of documents and pictures from periods in the 80s and 90s. Also books in which the restaruation is described.
Original instruction booklet and a workshop manual are also present.
The car is still in a good driving condition.
do you want to invest in a rare car and drive with it listing to a beautiful sound of this 6 cylinder  with 3 carburators and with double exhaust? if yes,  then you have found your car.
A better documented one is hardly to find.