JAGUAR XJ6 2004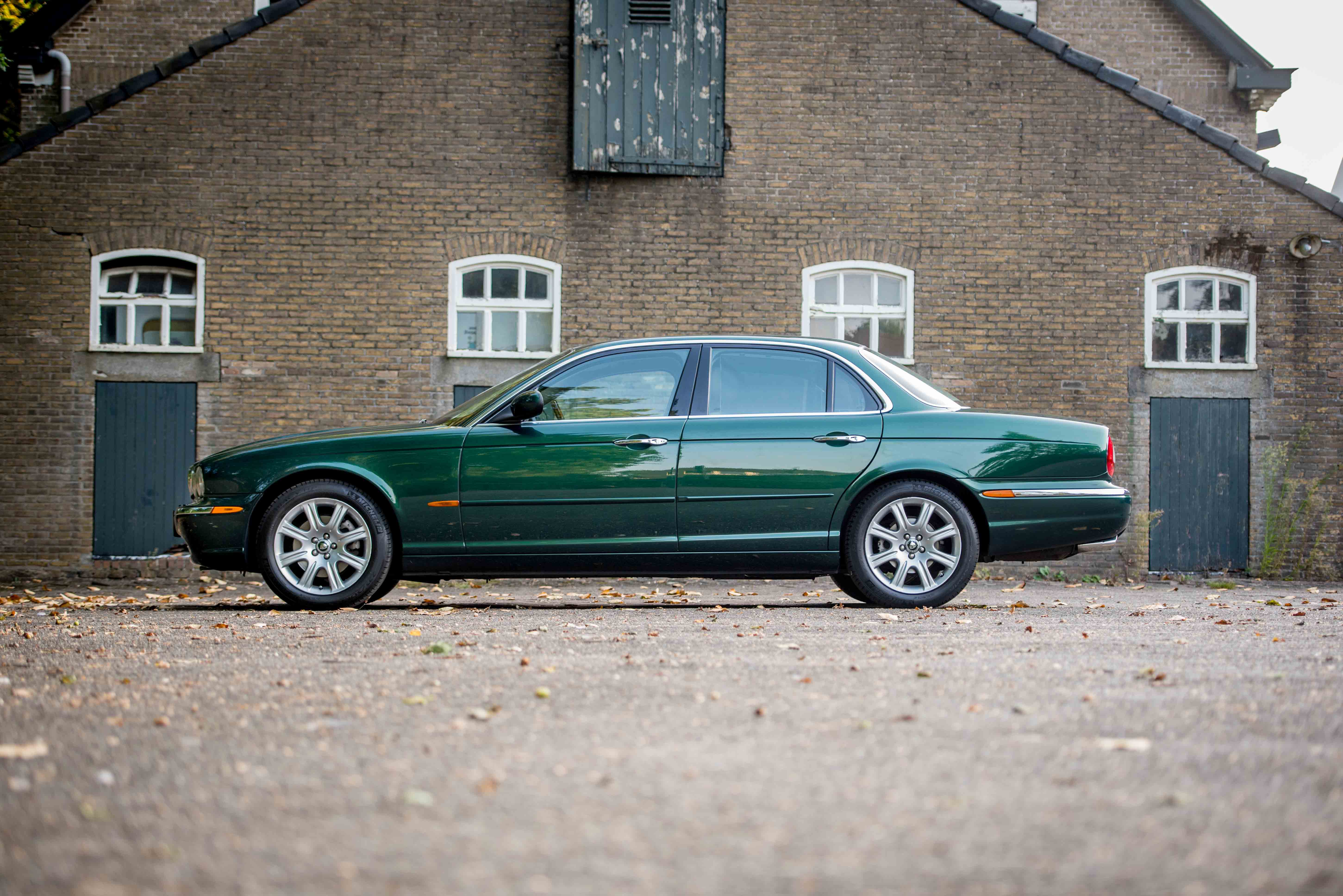 You want to feel relaxed, comfortable and without stress? if so, you need to drive this car. Well maintained Jaguar XJ6 in a beautiful green colour which changes every minute in sun and day light. Executed with a lovely creme leather interior with wood accents (may not be missing in an englisch atmosphere)
With alu body and lots of modern techniques this is an excellent daily driver.
Service book and instruction booklets complete including 2 keys.
Why to spend a lot of money  if you can find "a lot of quality and comfort" for a really reasonable price. A timeless design which still breaths the quality and style of a richman's world.