PORSCHE 996 4s tiptronic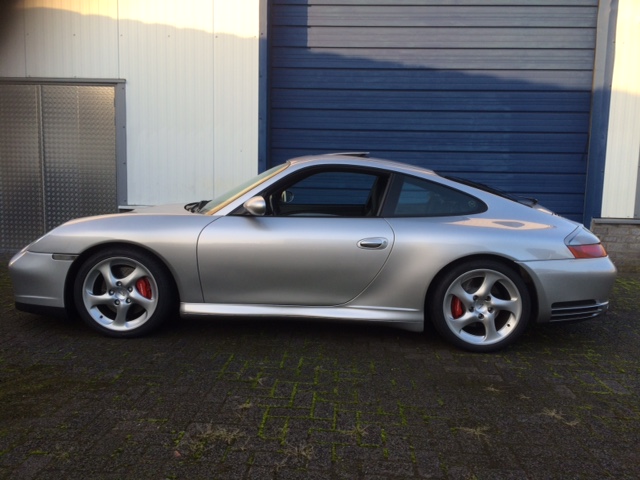 This 996 4S has been delivered new in The Netherlands and is still registered here. This car is owned by one of our customers, who asked us to sell the car for him.
Well maintainted,the car is ready to use immediately.
Silver, black leather , big hips ..... what a nice appearance.
Turbo body, turbo brakes, 4 wheel drive a joy for ever.

top interior condition, sun roof , top engine with about 142000 kms.